Subscribe
Choose Your Plan
Play, Create and Share Games
A subscription plan unlocks ALL the programming features of AgentCubes Online. Start creating your 3D games right away. Choose the plan that works best for you!
All plans renew automatically.
Get Full Access
Unlock
Basic Conditions
Keyboard Conditions
Attributes Conditions
Camera Control
Basic Actions
Time Actions
Message Actions
Sound and Speech Actions
Visualization Actions
Dialog Actions
Simulation Control Actions
World Control Actions
Camera Control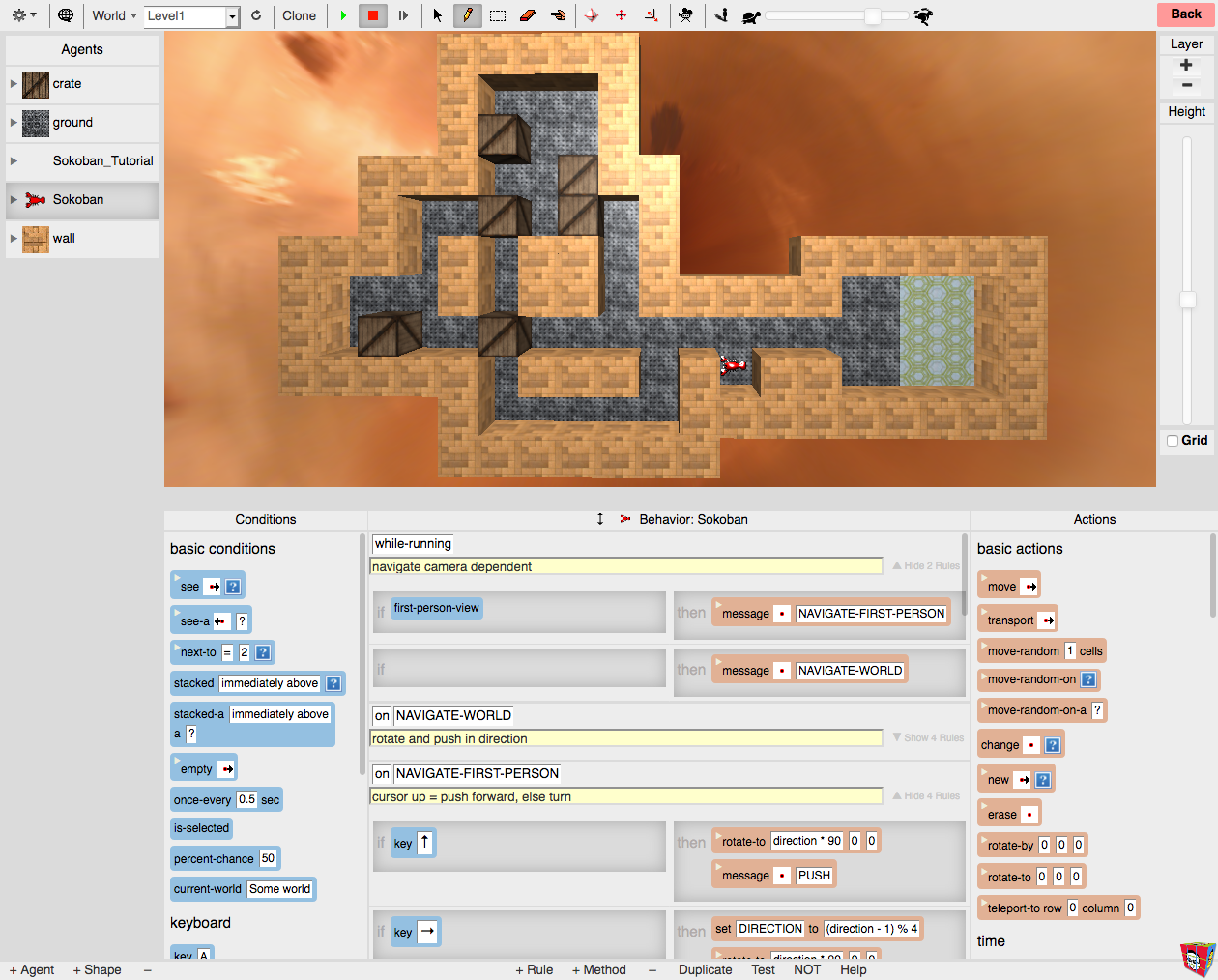 By getting full access you will be able to use all of the features of AgentCubes Online.
Games That You Can Build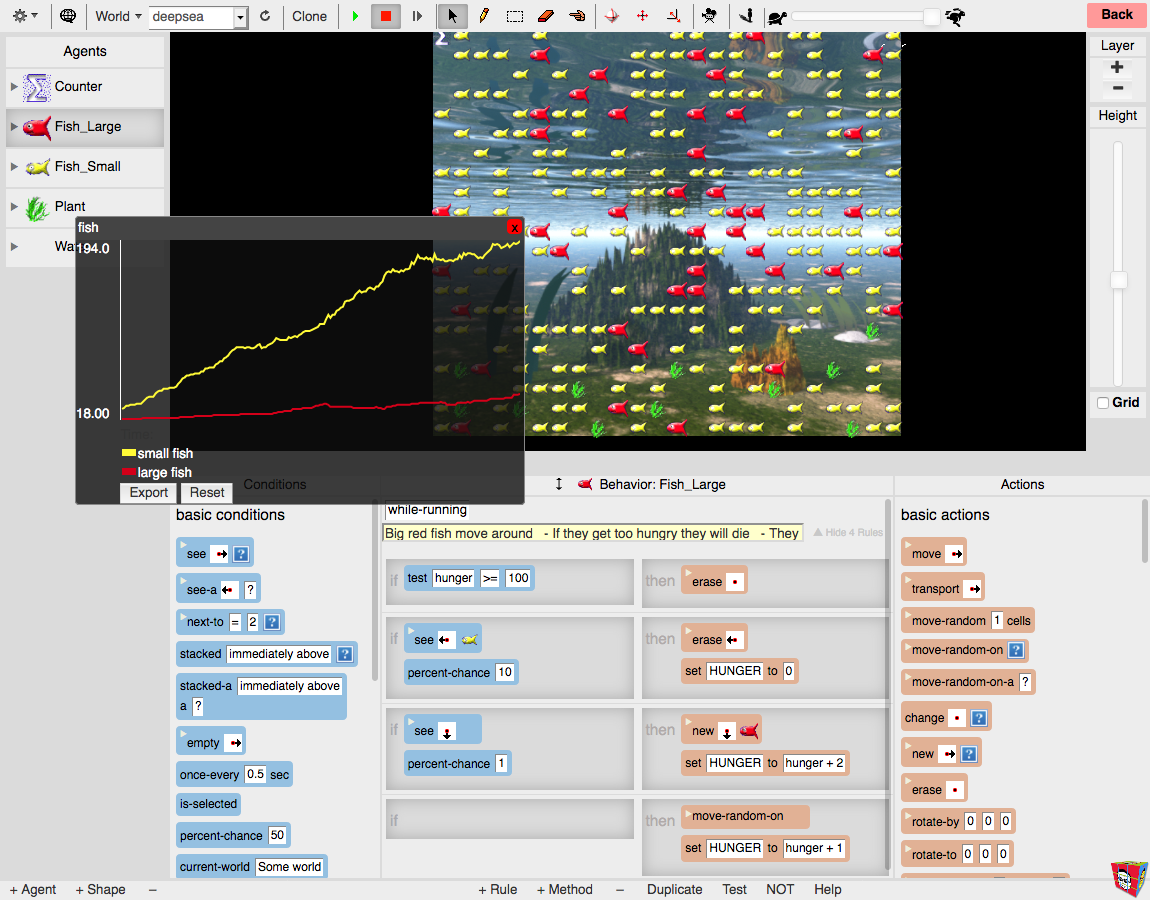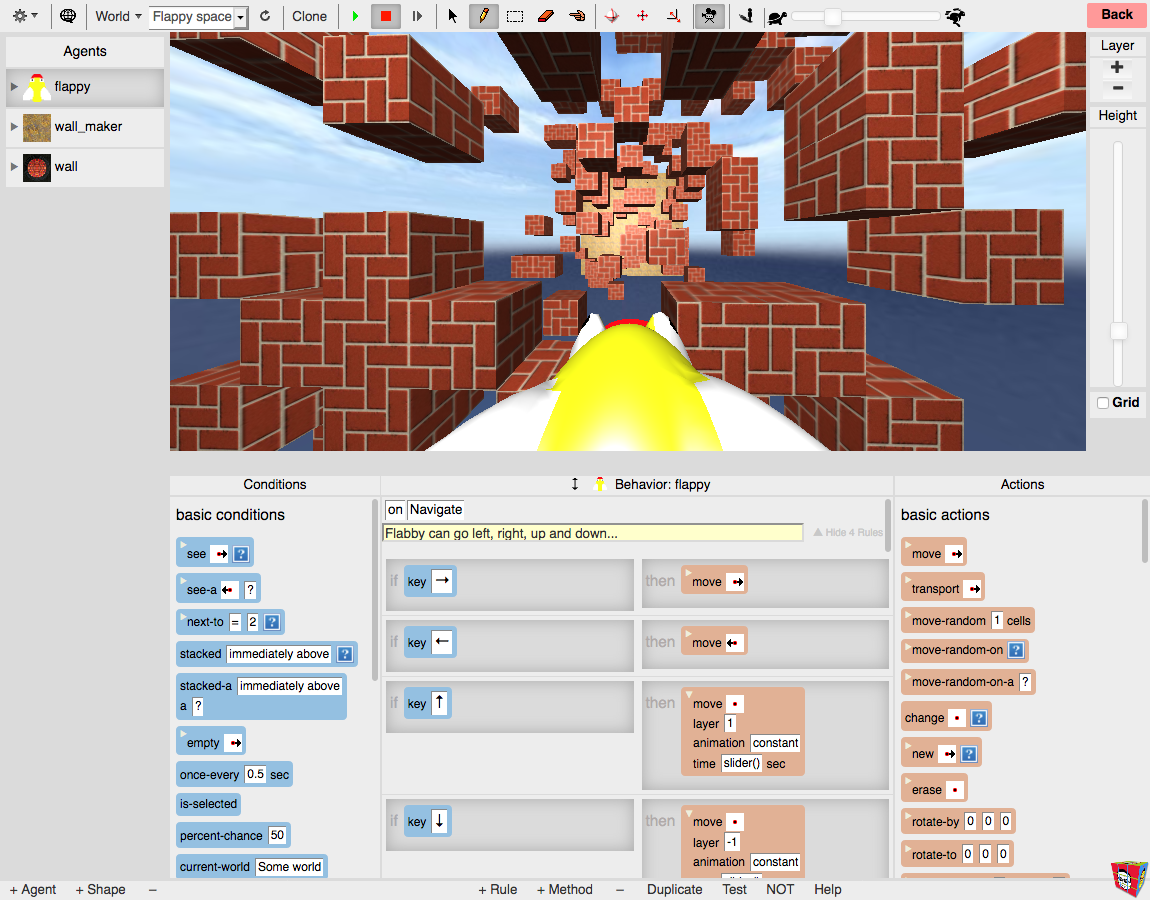 The sky is the limit! Build games or simulations. Make simple games or complex 3D games with multiple levels.
Let your friends play with your game!
Support
We are happy to answer all your emails for questions and concerns about AgentCubes Online. Send an email to support@agentsheets.com if you have any questions.
Educator Plan
An Educator Plan is a terrific solution for schools. You get a teacher account, and an account manager, so you can organize your classes and monitor the work your students do.
Customize your subscription by choosing how many student accounts you need, and if you need them for half a year or a full year.
To get a district subscription please contact sales@agentsheets.com
Price
| Account Type | Amount | Price |
| --- | --- | --- |
| Teacher | 1 | $59.88 |
| Students | 1 - 200 | $3.50* |
| Students | 201 - 1000 | $2.50* |
Customize Your Subscrition:
Pick Your Subscription Date:
Full Year:
Half Year:
Pick Your Amount of Students:
Students:
Purchase:
Teacher Account:
1
Student Amount:
1
Expiration Date:
1
Buy:
Features
Create groups, add students, see your students projects, and monitors progress on your students projects.
Your students will have full access to AgentCubes online as soon as you add them to the group.