Blog
January 21 2021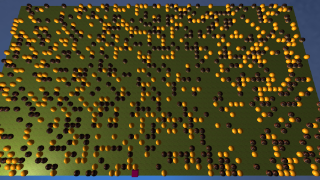 Coding Games for Critical Thinking Skills
Critical thinking is crucial to this process. Programmers must think about all aspects of a situation that will influence their game or program. Critical thinking is one of those essential skills that we all need, regardless of what we set out to do. And in programming, it is of the utmost importance. When children learn to code, they have to start putting critical thinking to the test, and that requires them to consider everything.
December 4, 2020
10 Reasons why Coding is Important for Kids
It is a simple fact of reality. With each passing day, technology and computer programming are becoming more advanced and integral to our everyday lives. If we go back only 15 years, the vast majority of people did not have cell phones and the majority of life revolved around paper materials. Fast forward only a decade and a half, and even infants are expertly learning to use tablets and computers.